Bismillah..
Baru aja tadi aku posting kata-kata mutiara yang Insya Allah memotivasi kalian semua. Nah, sekarang aku dapat award nih, dari Rara. Ada dua. Makasih ya, Ra! Langsung aja ya, to the point.
Ini award yang pertama. Aku kasih ke siapa yaa.. Hmm.. ke Kak Morla, Kak Sheemadeaz, satu lagi, ke... udah deh segitu aja :D
Ini award ke dua... Imut banget lho awardnya.. Masih dari Rara juga.. Aku bagi ke.. hmm.. ke siapa ya enaknya?? Ke Kak Aul, Kak Morla, sama Fellicia Putri.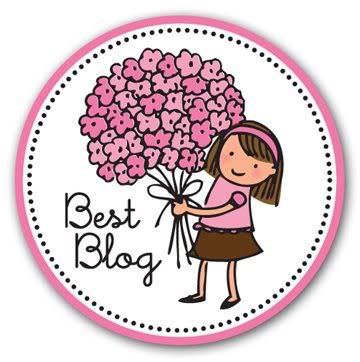 Sip deh... yang aku kasih awardnya, terima ya! Sebelumnya, makasih banget ya Ra!